Various - matador at 21 - Management Foran | Matador Resources
Q: Do you have TVs in the bar? What's on?
A: All our locations have HD Plasma TV's, which typically show various sporting events, and whenever possible we have any local teams that may be playing on the big screens!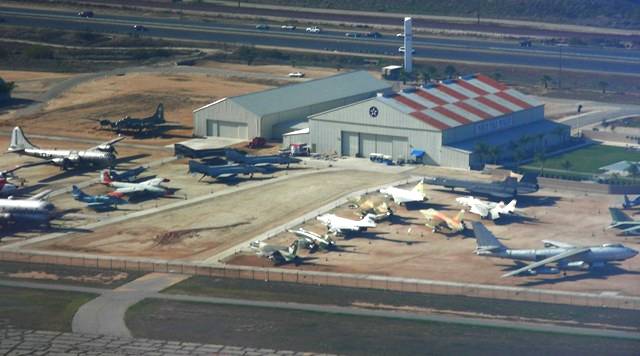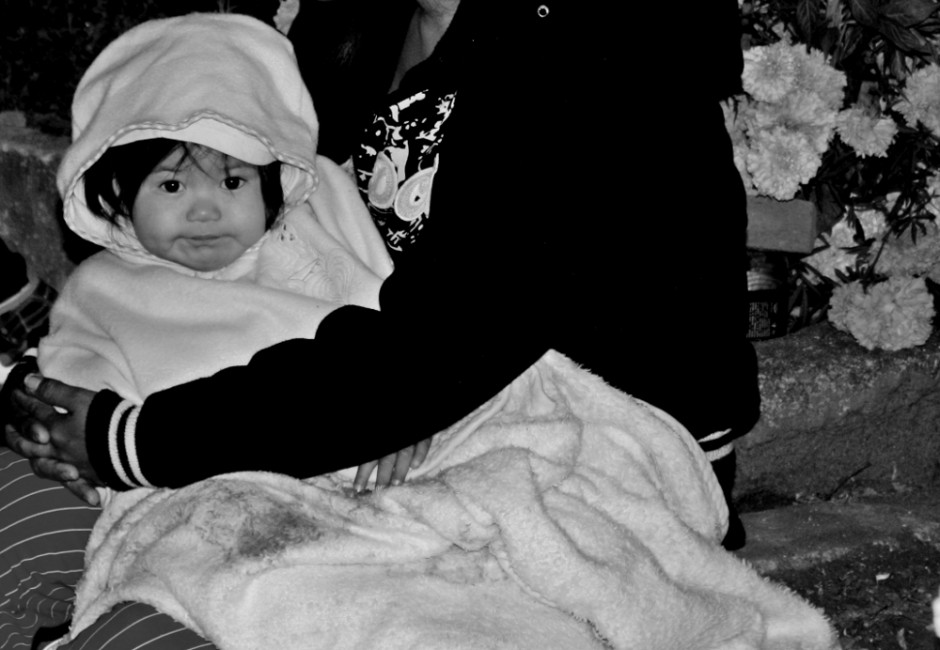 hotel-residence-gabon.info